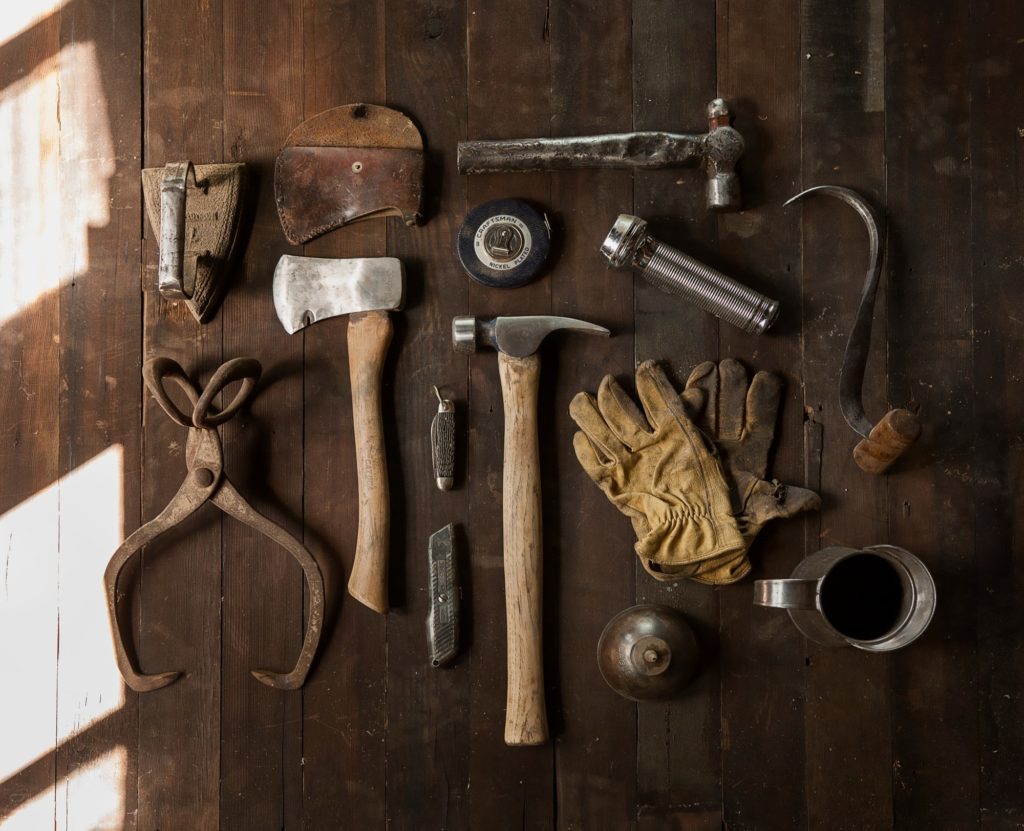 With a huge number of self-storage units across the United States, it's clear the average American has more stuff than they can fit in their home.
However, rather than paying monthly to rent somebody else's space, why not have a shed built so you can keep your belongings close by?
Today, there are many options to choose from whether it's a DIY kit or something made in a factory that can be slapped together in a few hours. We want to offer you something superior.
Keep reading to learn about the benefits of getting an Amish-built shed for your storage needs.
1. Competitive Pricing
One of the biggest draws for many people when choosing an Amish-built shed is the low price compared to the quality of the build you're getting. They can also improve the value of your home.
Something else to consider is the longevity of these sheds. Because they last longer and need fewer repairs than cheaply-built options, they can often save you money in the long run.
2. High-Quality Materials
The reason these sheds last longer is that they're made from the highest quality materials. Amish builders focus on using locally-sourced wood and other building materials that will last for many years.
3. Incredible Craftsmanship
Within the Amish community, kids start helping their parents about as soon as they can walk. For shed builders, this means by the time someone reaches adulthood, they already have years of experience.
These years create outstanding craftsmen who learn from the best. And you get the benefit of generations of building knowledge and skills being passed down to create the ideal shed for you.
4. Boost Local Economy
It's the unfortunate truth that the economy in the United States still hasn't fully recovered from the 2008 market crash. If you want to do your part in boosting the economy, you have to buy local.
Amish-built sheds primarily use locally-sourced materials and all local labor which is great for the economy right here in the United States. Not only do the builders themselves benefit, but so do lumber mills and other local businesses.
5. Customization Options
Most pre-made sheds come in a limited number of size options and are almost always the same shape. They also rarely have any customization options besides color which can make it difficult to get the perfect shed for you.
However, when you're getting an Amish-built shed, you can get one that's perfect for you and what you need it for. Let's take a closer look at some of the customization options we offer:
Windows
If you want some natural light coming into your shed, then you'll want some windows. This is also great if you're going to use your shed for work as well as storage. We can have as many windows installed in your shed as you'd like.
Doors
You may only need a standard door on your shed, or you may need a garage door to fit in your riding mower or large pieces of equipment. Or, perhaps you want both.
Whatever your door needs, we can provide the right ones for you so you can easily move anything in and out of your shed as needed.
Window and Door Placement
In addition to choosing the number and sizes of doors and windows, you can also choose where they're placed. This gives you the ultimate freedom when creating the perfect work or storage space for you.
Shelving
If you're storing a large number of smaller items, you may benefit from a shed that has built-in shelving. This is something that's hard to find with pre-made options.
However, with a custom-built Amish shed, you can get the size and number of shelves you need.
Covered Porch Area
Sometimes, a shed is used as a playhouse for kids or you simply want an outdoor work area that's covered. With our sheds, you can have a covered porch area that provides just that for you.
This is especially great if you lock your shed and need to visit in while it's raining. There's no need to stand out in the rain while you work on getting it open.
Roof Style
One of the other ways you can customize your roof is by choosing the roofing style. A barn-style roof is popular because of the rustic look and additional storage space it provides, but you can also have a more modern look.
Siding
The final way we allow you to create a custom shed is through choosing your style of siding. You can pick out vinyl siding that matches your home, natural wood siding for a natural look, or painted wood.
6. Fast Turn-Around Time
What holds many people back from getting a custom-built shed is their concern for the amount of time it will take to have it erected. However, because of the years of experience in building, Amish builders have an incredibly fast turn-around time.
This allows you to have your shed far more quickly than you may expect. It can also be quicker than DIY options if you have limited building experience and are trying to customize your own shed in your spare time.
7. Great Customer Service
Because the Amish take great pride in their work, one of their primary goals is to make their customers happy. They will work hard to ensure that all of your needs are met and that the shed you get is the one you imagined.
8. Meet HOA Requirements
If you live in an area with a homeowners association (HOA), it can sometimes be difficult to get permission to have any structures added to your home. This is particularly true with pre-manufactured shed which can often look unappealing.
However, because of the level of customization and quality you get with an Amish-built shed, it's far easier to get the approval of your local HOA.
Ready to Get an Amish-built Shed?
Now you know why purchasing an Amish-built shed is the best way to meet your storage needs. As you can see, it provides you with a high-quality building while creating work opportunities for craftsmen.
If you're ready to place your order, find a dealer today. We service most of the Eastern half of the United States so you can find someone near you.