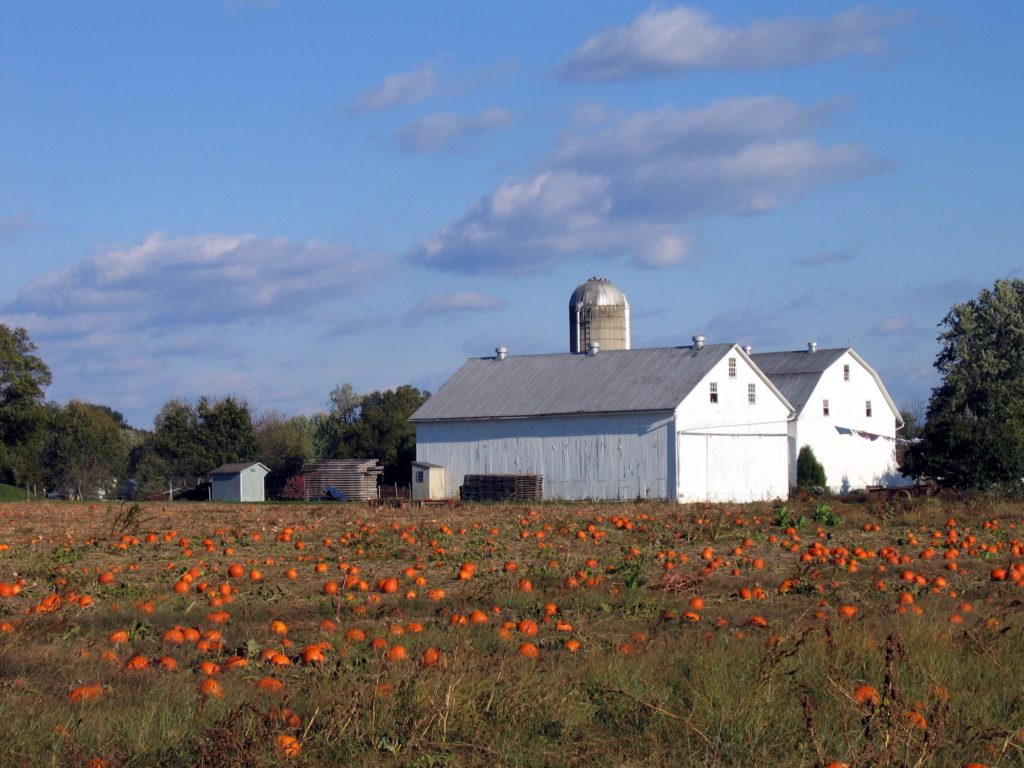 First-time home buyers in America crave storage space. In fact, 80% of American buyers want homes with large garages and plenty of space.
Unfortunately, many older homes don't have 2-stall garages. Homes built before cars were invented don't have garages at all.
Storage sheds can solve this problem. But, sheds can be tough to assemble, wear out quickly, and be an eyesore in your backyard.
Luckily, pre-built Amish sheds look great and can last for many years. Read on to learn more about Amish sheds and how to find sheds for sale near me.
Amish-Made Sheds vs. Store-Bought Sheds
The biggest difference between Amish sheds and store-bought ones is quality. The quality of the materials and the quality of the craftsmanship are different.
Store-Bought Sheds
You can buy basic storage sheds at home supply stores like Menards, Lowes, or Home Depot. The style options can be limited. Plus, store-bought sheds are usually mass produced in factories with lower-grade materials.
Home supply stores usually offer a few different models of pre-built sheds. If you're looking for more design options, you must buy a kit and assemble the shed yourself.
You can spruce up these sheds with paint and shingles, but those supplies won't be included with the kit. If you don't have any building experience, assembling a shed can be frustrating.
Amish-Made Sheds
While store-bought sheds are mass produced, Amish sheds are built one at a time. Store-bought sheds are made on an assembly line. Amish sheds are hand-built by skilled craftsman.
Pre-built Amish sheds come finished, so you won't have to add paint or flooring. For each Sheds Direct building model, you can choose the paint color, roof material, and more. Just choose the features you want and your dream shed will be delivered.
Benefits of Amish-Made Sheds Over Store-Bought Sheds
There are many reasons to invest in an Amish shed, but these are the most notable ones. These qualities set Amish products apart from those bought at big box home supply stores.
1. They're Higher-Quality
Amish products imply a high standard of quality. It's not a particular style, but it's about attention to detail. The detail work is what separates Amish sheds from store-bought ones.
Craftsmen use locally-sourced products to build sheds so the wood quality is better. Because the wood doesn't travel from as far away, it won't warp or get damaged in transit. You'll get a shed that is built with care with high-quality building materials.
2. They're More Durable
Because Amish sheds are built by skilled craftsman, you'll get a sturdy shed that can withstand harsh weather and storms. Precision measurements and secure fittings will prevent leaks that can cause water damage.
Since the materials will last a long time, an Amish shed is also better for the environment. About 10% of annual U.S. wood production comes from the materials needed to replace rotten wood. Starting with better materials means you won't have to use extra wood to make repairs.
3. Amish Sheds Are Made in America
When given a choice, 8 out of 10 Americans prefer American products over imported goods. Since most of the Amish population lives in the U.S., Amish products are American-made.
You'll be supporting the American economy, a local business, and a craftsman.
Pre-Built Amish Designs vs. Custom Amish Designs
Once you've purchased an Amish shed, you need to choose a pre-built model or a custom design.
Pre-built Amish sheds are a good option if you're just looking for extra storage. A simple storage shed won't need a lot of bells and whistles. All you need is a sturdy structure with open floor space and maybe a few shelves.
Custom-built sheds are a better choice if you're creating a space for a particular purpose. A workshop, a she shed, and a child's playhouse will all have different needs. You can choose what features you want and design your own shed.
Pre-Built Sheds Have a Quick Turnaround
Depending on your location, a pre-built Amish shed can be delivered to your home in a few days. At Sheds Direct, we even offer free delivery.
Custom Amish sheds will take three to four weeks to build. If the rainy season is approaching and you need somewhere to store your lawn mower, a pre-built shed is a better choice. It's still a quality structure, but you won't have to wait for it to be built.
Since these sheds are pre-built, they're ready to be delivered and installed on your property. Your shed can be delivered as soon as you've prepared a site.
Pre-Built Sheds Aren't As Customizable
With a custom Amish shed, you can move the door placement, add windows or a porch, and even wire for electricity.
Pre-built sheds come with set features already. You can choose paint colors and roof materials, but you can't change the shed's dimensions.
This means that the shed could conflict with your local building codes or HOA rules. To avoid problems, you must carefully choose a shed with the right dimensions.
Pre-Built Sheds Are More Affordable
While custom-built sheds can be tailored to your needs, they can quickly get expensive. Once you add extra windows and specialty flooring, the price can go above your budget.
With a pre-built shed, you'll pay a fixed price and know exactly what you're getting. You'll still be getting an Amish-quality shed. But you won't have to worry about custom add-ons running away with your budget.
Find Amish-Built Sheds for Sale Near Me
Amish sheds are a great way to add increase your storage space. Plus, they're durable because they're made from high-quality materials. An Amish shed also can add charm and utility to your yard.
If you're ready to order your own Amish shed, stop searching online for sheds for sale near me. Instead, use our dealer locator to find the closest dealer to your home. Our dealers will help you get the shed of your dreams.