Pole barns, also known as post frame buildings, gained popularity during the Great Depression due to them being fast and easy to build, and affordable. Originally, they were used for farm animals and equipment storage. Today, you will find many more uses for these buildings thanks to modern innovation and creative ideas.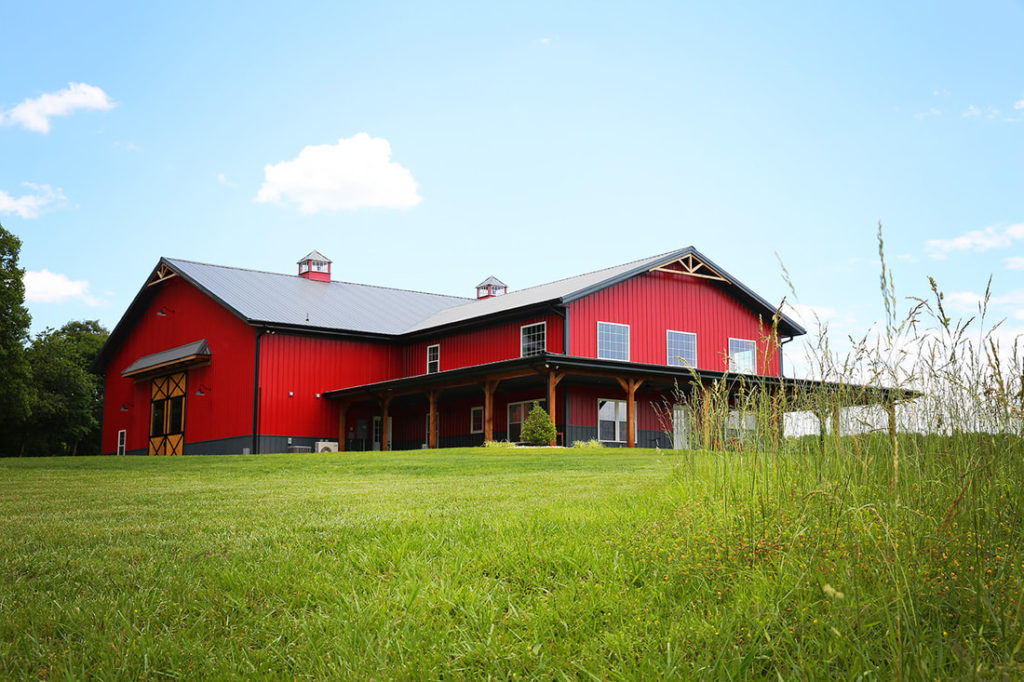 Houses

One of the most popular uses for pole barns we see here at Sheds Direct is houses. Choosing to build your home as a post frame buildings will save you money and give you a unique, modern aesthetic that is fully customizable. Pole barn homes have the same floor plan flexibility as a normal house. These buildings are a fantastic way to get your dream home at a reasonable price in a short period of time.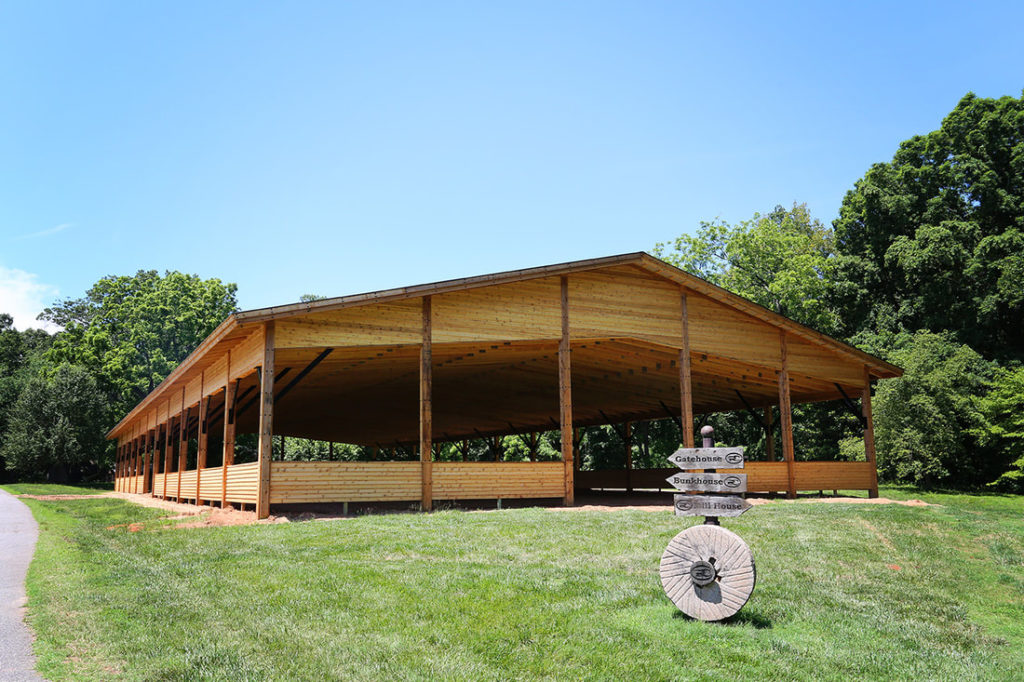 Riding Arena / Outdoor Space
Going back to the rustic roots of pole barns, they are very easy to set up for covered horseback riding arenas, covered picnic areas, or even outdoor wedding venues. Walls can be left open to create an airy, open feel that is perfect for event spaces.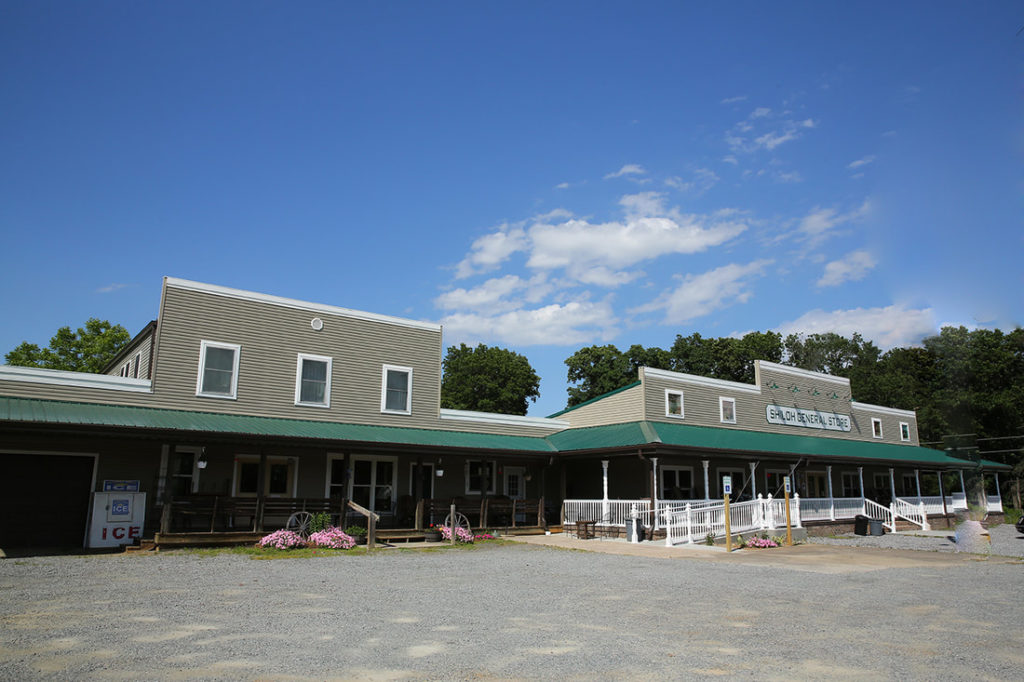 Businesses and Shops
A great way to build a building for your business is with a pole barn. They can be fully customized to fit shops, restaurants, wineries, and any kind of business you can think of. They would even be perfect for strip malls to rent units out to businesses.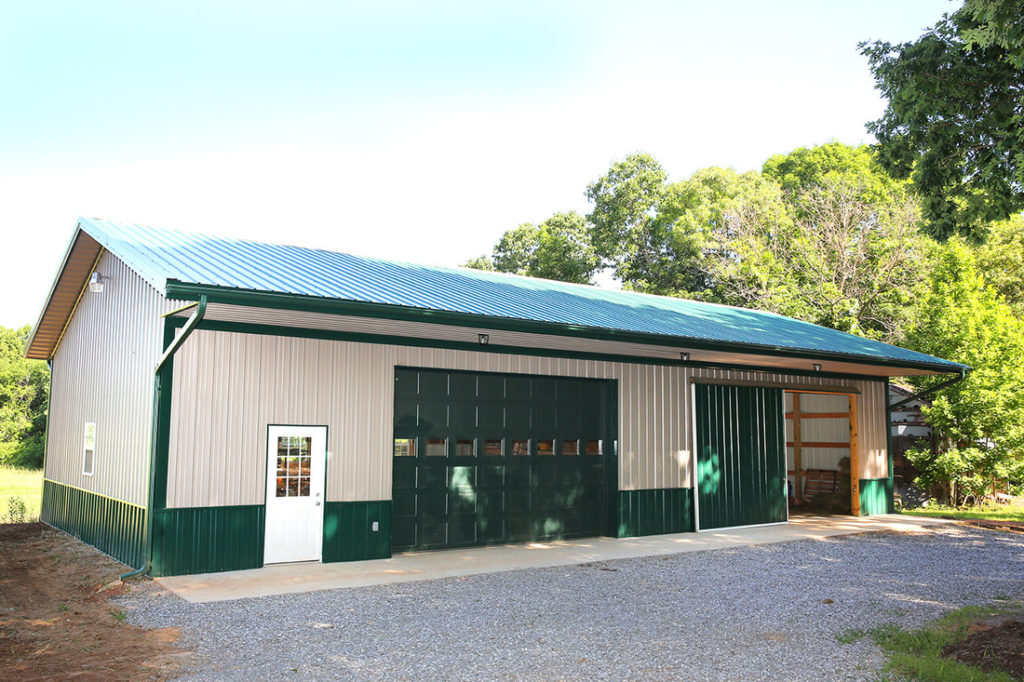 Garages
Pole barns can be built to accommodate workshops and garage uses. This is perfect for car and motorcycle hobbyists, tire shops, and general vehicle storage. These buildings may be customized to fit all needs from use to size. A simple, yet efficient, way to cover your wheels.
Stables
Horses have been one of man's best companions for centuries and pole barns make perfect stables to house them. Due to almost unlimited customization, pole barn stables can accommodate many farm and barnyard animals, tack rooms, cleaning spots, offices, and dry feed storage. Post frame buildings may be customized to match most aesthetics and can help enhance the appearance of your ranch or farm.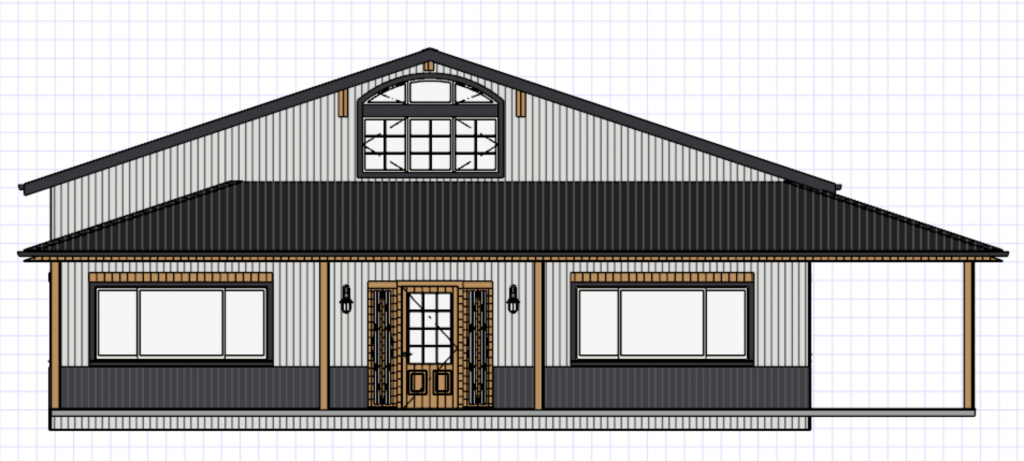 Have a Unique Idea?
Here at Sheds Direct, we believe in the importance of custom buildings. For pole barns, we offer custom drawings, floor plans, and designs for any and all ideas. Anything is possible and our post frame buildings can help make your dreams happen!