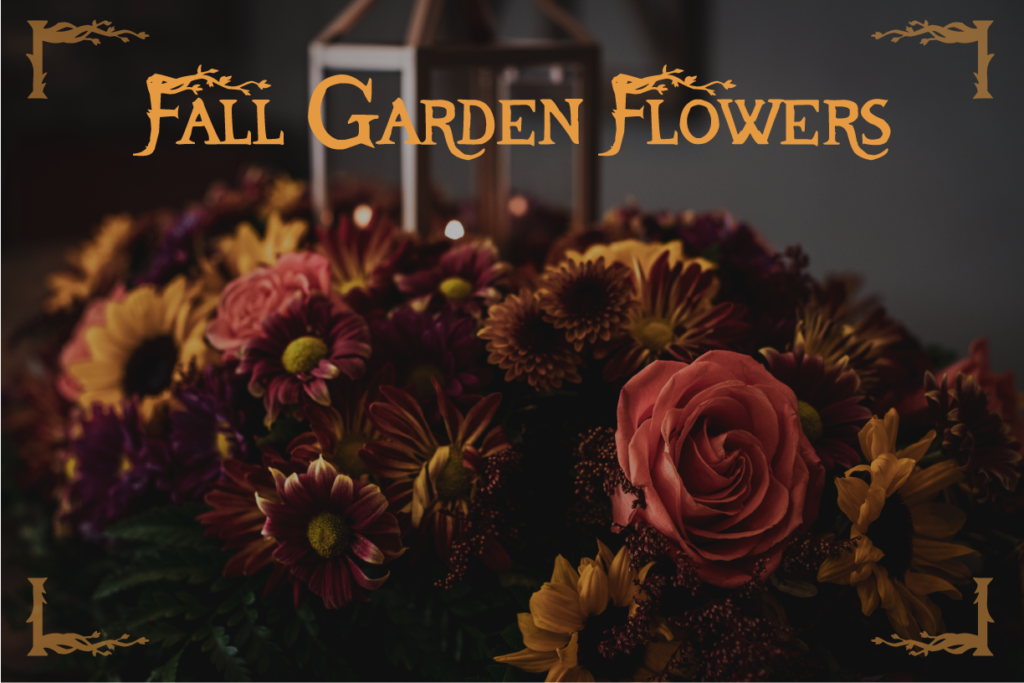 Summer is coming to a close, nights are getting longer, leaves are beginning to change colors. Fall is quickly coming upon us, which means it's time to transition our gardens. Shades of orange, yellow, and purple will accent the changing trees beautifully. Get the most out of your garden this autumnal season with our help!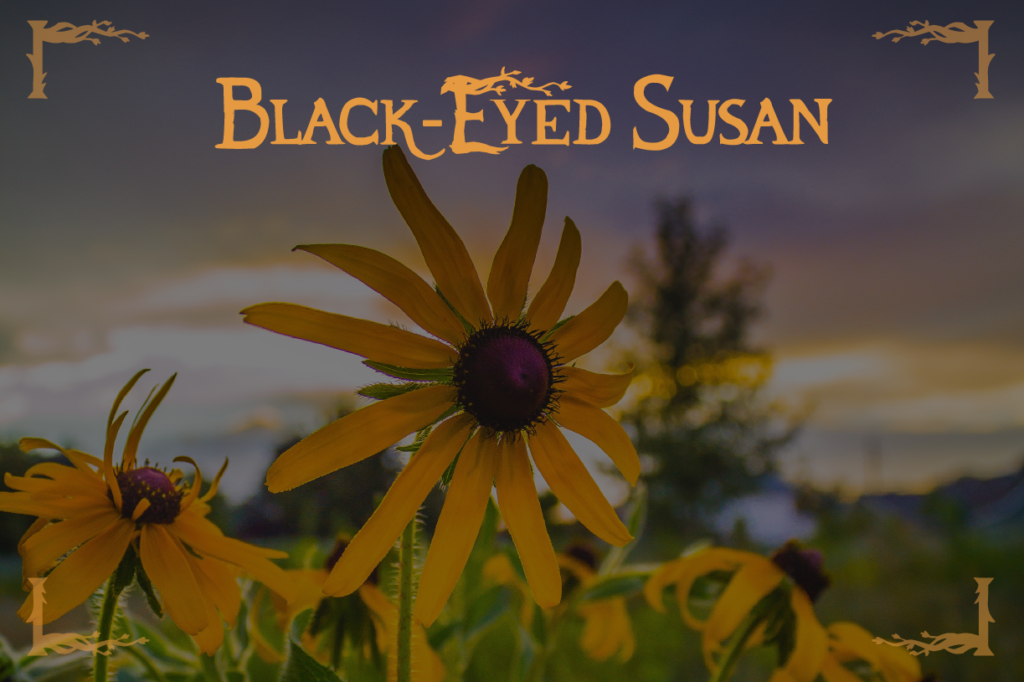 Black-eyed Susans
Black-eyed Susans are ideal flowers for planting in early fall or early spring. They will complement the yellow in your trees beautifully. Black-eyed Susans are hardy flowers that will certainly survive the winter if provided adequate care. Be sure to water them thoroughly at the time of planting and throughout the season. The bright yellow petals will certainly warm your heart as the outdoors get colder and colder.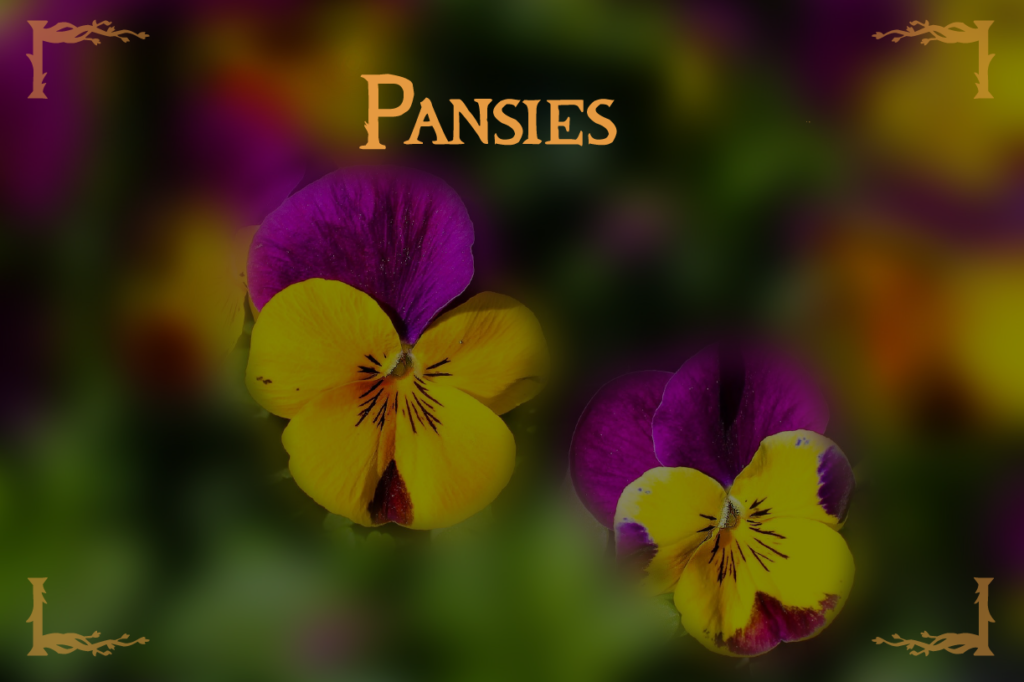 Pansies
Pansies are versatile and come in many possible colors. Picking pansies in shades of purple and yellow will accent the change of the season perfectly. If you plant them in the fall, they will come fabulously back in the spring as well! Now is the perfect time to plant pansies. These small but powerful blooms make for a perfect fall garden flowers.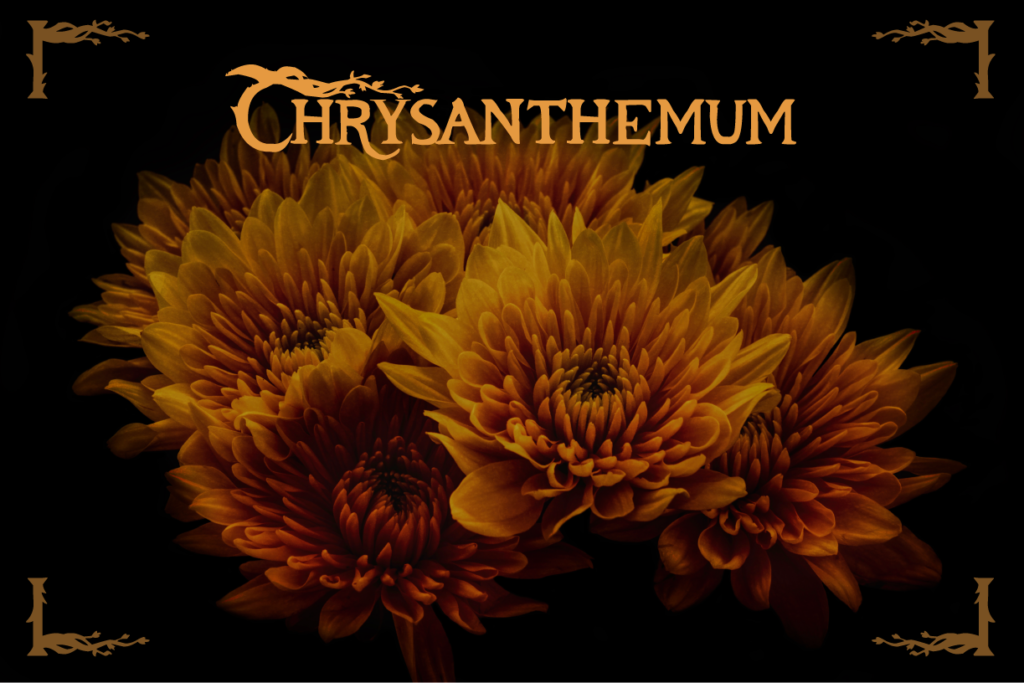 Chrysanthemums
Chrysanthemums are one of our favorite fall garden flowers. Available in hues of yellow, red, orange, pink, purple, and white, chrysanthemums alone create the entire fall color spectrum. Chrysanthemums will last years in your garden and are easy to plant in the fall. Water thoroughly throughout the cooler seasons and you are certain to have lovely blooms in the spring!